Norris Thermal Technologies has been supplying custom designed processing equipment and metal solutions since it's founding by Lee Norris in 1965.
Our Mission
To deliver the best thermally controlled systems available in the market that meet the specific needs of each of our individual customers. To do that through superior materials, employees, and market knowledge that only 50 plus years of experience and hard work can teach.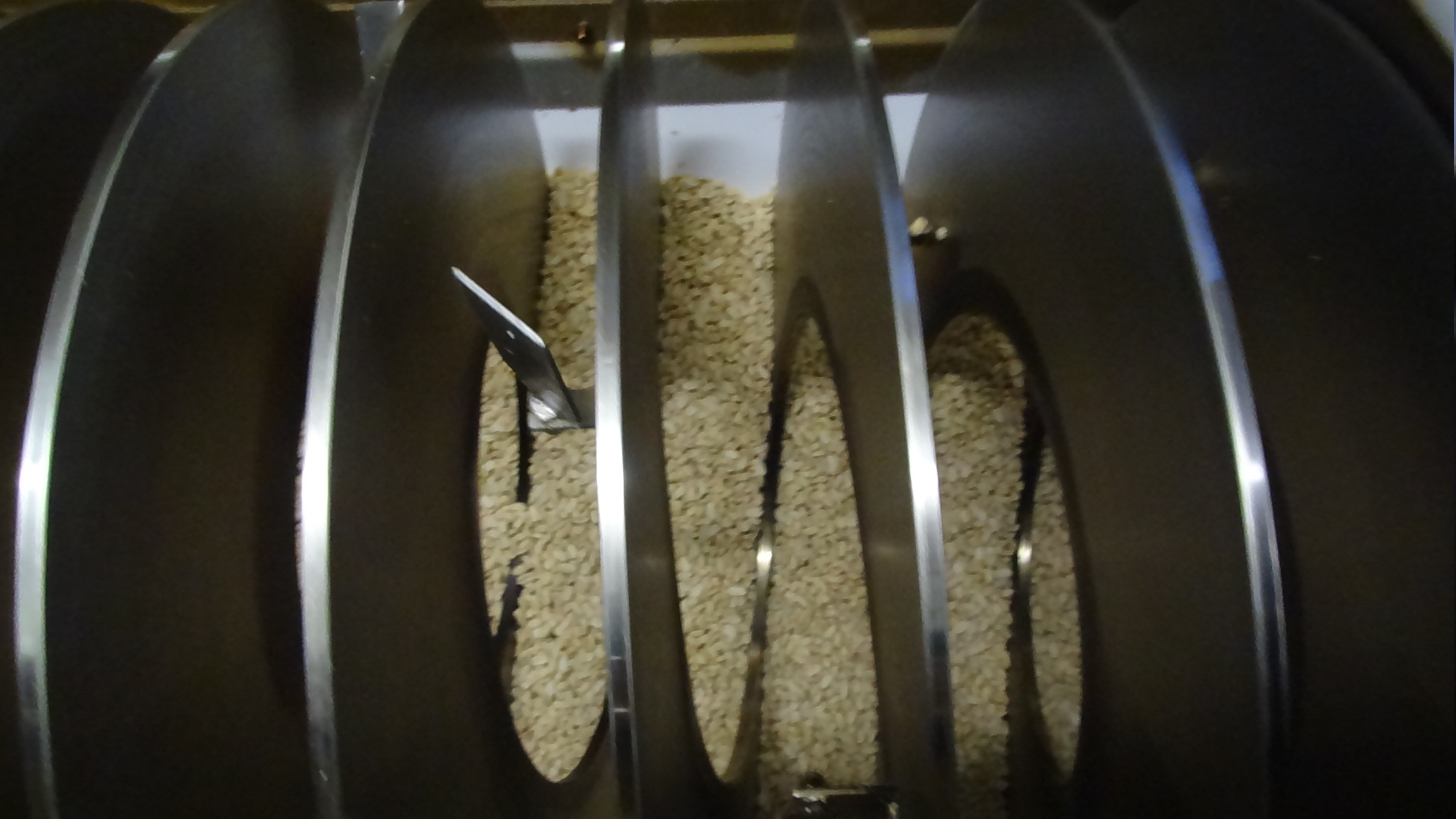 Established in 1965.
Family owned and operated.
Over 700 units installed worldwide.
Represent multiple product lines:

Belt-O-Matic

Conveyor Dryers/Coolers
Tray Dryer/Dehydrators

Safesteril
Biogreen
Game Changer